Your Go-To Source for Government Contracting Technology Solutions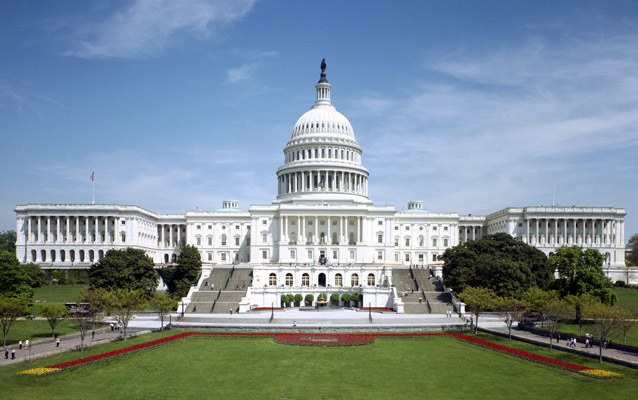 541511 — Custom Computer Programming (Primary)

541512 — Computer Systems Design

541519 — Other Computer Related Service

541690 — Other Scientific and Technical Consulting Services

561320 — Temporary Help Services (IT Staffing)
Comprehensive Coverage

Tier 2 -Subcontractor

Top Expert & Engineer
Government organizations need dependable, scalable, and effective technology but have limited in-house resources to address IT compliance and management. Let Windows Management Experts handle your technology while you focus on the bigger picture. Get in touch with us today so we can assess your needs and offer you a deal.
Comprehensive Coverage
We support all types of federal and local government work including US Department of VA, DOT, DOE, as well as city and state agencies, such as the City of Charlotte, NC; City of Houston, TX; City of Philadelphia, PA, Sounds Transit; the State of New Hampshire; and Cass County, ND, among others.
Tier-2 & Subcontracting
Our current focus and strategy in working with Federal government is tier 2 or subbing. For State, County or Cities, we can either be a prime or subcontractor.
Top Experts & Engineers
We continue to exceed delivery expectations by offering only first-rate experts and engineers to design, build, implement and support information technology environments of all sizes and scale.
With 10+ years of experience in operation providing IT service management, 100+ years of aggregated experience in the Microsoft ecosystem, and 100+ implementations so far, the experts at Windows Management Experts are surely well-versed with the requirements and processes of working with government agencies. The certifications mentioned below speak for themselves.
WME's Diversity Initiative
Partnering with WME can help you win more government opportunities
We get the job done right the first time, every time.
Guaranteed!
I used WME to provide Professional and Managed IT Services and I am extremely pleased with the quality of work they were able to provide. I plan to work with them again and can recommend them without reservation to others in need of similar services. I trust that your experience with them will be as positive as mine.
— Jerrod Moton
Chief Executive Officer (CEO)
Robust IT Services for Government