The Leader in IT and Technical Recruiting
Delivering a pool of carefully vetted high-quality professionals from beyond borders.
Eliminate the time-consuming process of recruiting, screening, and verifying applicants to fill your staffing needs. We offer career placements, permanent placements and strategic IT placements nationwide.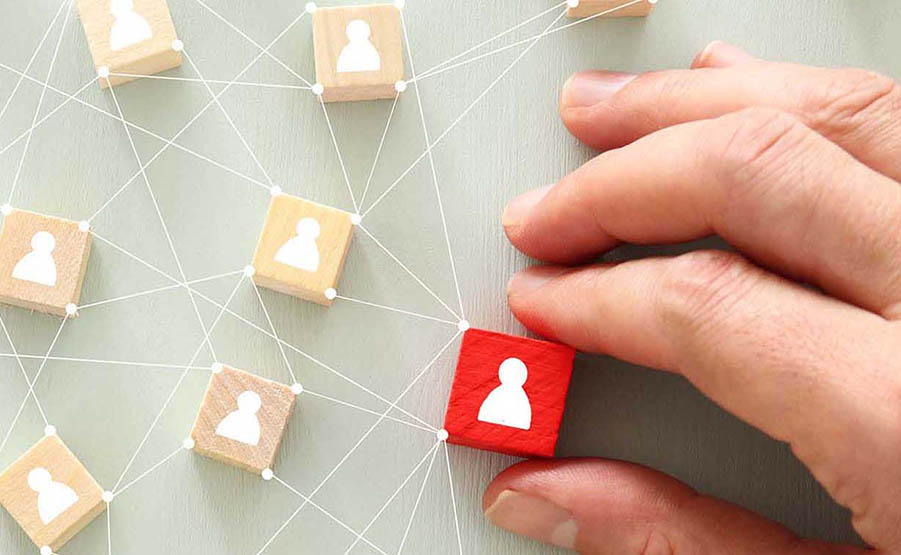 At Windows Management Experts (WME), we specialize in matching top-tier professionals with the best organizations through innovative staffing practices. Our recruitment process enables us to connect you with the ideal candidates for success – those with the right skills, competencies, values, and attitude. As a trusted staffing agency, we offer solutions that bridge the gap between you and the workforce you need to excel. Let us help you achieve your business goals with our unmatched staffing services.
Partnering with us means entrusting your digital assets to a team of proven professionals who possess the necessary expertise to stay ahead of cyber threats. With the ever-increasing complexity of security breaches, having individuals who can outsmart cyber criminals is essential. The cyber security experts we find can manage risks and mitigate them using the latest technical, procedural, and behavioral controls, giving you peace of mind knowing that your business is safe. Trust us to provide you with top-notch security professionals that will keep your organization secure and allow you to focus on what matters most – growing your business.
 Looking for top-notch IT Developers? Look no further than our team of proven professionals. With our decade-long expertise, we can help you stay ahead of the competition by providing the right individuals with the necessary skills to manage your development projects. The .NET framework was once Microsoft's development core, but now, most organizations operate in the cloud and rely on various other platforms. We cover the complete development landscape. Whether you need full-time, part-time, or temporary staff, we can provide you with the talent you need to succeed. Partner with us to achieve your development needs today.
 At WME, we understand the crucial role project management plays in the success of any business. Our team of experienced recruiters specializes in sourcing top-notch project managers who deliver results. With our predefined, yet continuously evolving, hiring process, we ensure that your PM resources possess all the necessary skills, experience, and cultural preferences you desire. Companies that develop sound project management practices save 28 times more money than those that don't, and we keep that in mind when sourcing candidates for you. Trust us to provide you with the best project management talent, so you can achieve your business goals and maximize your ROI.
Don't let technology hold you back – partner with us and hire top-notch IT Infrastructure experts. The world of IT is constantly evolving, and keeping up with the latest technologies and trends can be a challenge. That's where we come in. At WME, we understand the importance of having the right people in place to manage your technology infrastructure, so you can focus on what matters most – your business. The technology experts we source have all the skills and experience to manage your IT infrastructure from Microsoft 365 to SharePoint and whatnot.  With us, you can rest assured that you have the best technology talent on your side. 
Experts By Name,
Experts By Work

AI & Machine Learning at Work
With our AI-driven Applicants Tracking System (ATS), we sift through the complete list of our vetted professionals to help you source the perfect match for your unique needs, quickly.
Exclusive IT & Tech Talent Pool
Over the last 13 exceptional years of success, WME has built a deep network of relationships and acquaintances with a vast web of global talent management leadership.
Integrity & Accountability
We not only celebrate these long-cherished values here at WME but also help our clients balance the need for excellence with their commitments to integrity, equity, and accountability.
Technology
Sharp
WME comes with some deep knowledge of the U.S. and EU's technology sector and commits to covering up the technology limitations across different fields and resource groups.
For more than a decade, we have collaborated with numerous leading global companies to provide a varied pool of technology candidates, including underrepresented groups such as women, Black, Latinx, and LGBTQ candidates. Our sourcing teams work hand-in-hand with your HR and Talent Acquisition teams to proactively seek out, engage, and deliver diverse talent across all levels of your organization. By understanding your company's specific technology and diversity hiring requirements, we provide high-quality IT professionals that drive innovation and promote greater balance in your workforce.
Vast experience in sourcing and recruiting expert IT professionals from across the latest technology.
Regular talent-hunt in niche areas such as Cyber Security, Microsoft Stack, Business Intelligence, Cloud Infrastructure, and whatnot.
Inc. 5000 acknowledged WME as one of the fastest growing private companies (USA) for the year 2021.
Created over 17,000 jobs for 1100+ unique clients in the last ten years.
Widespread expertise in staffing across industries such as Healthcare, Legal, High-Tech, Finance, Non-profit, Education, and Government Agencies. 
A staggering %95+ retention ratio.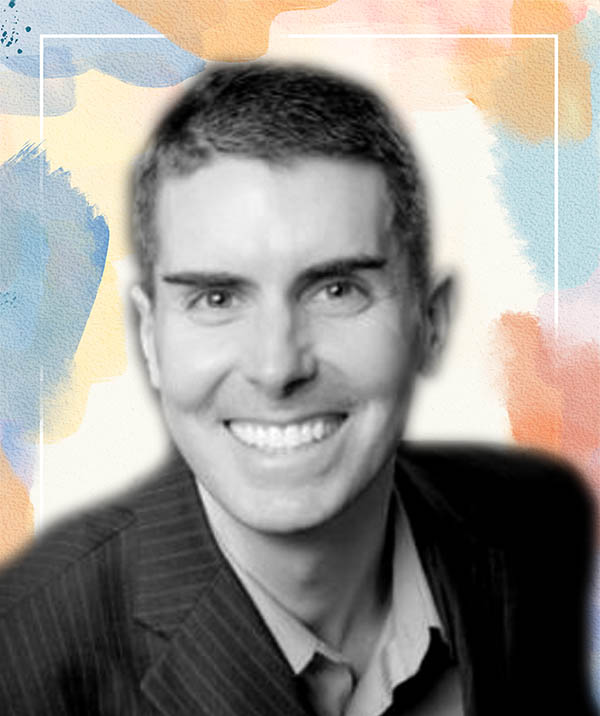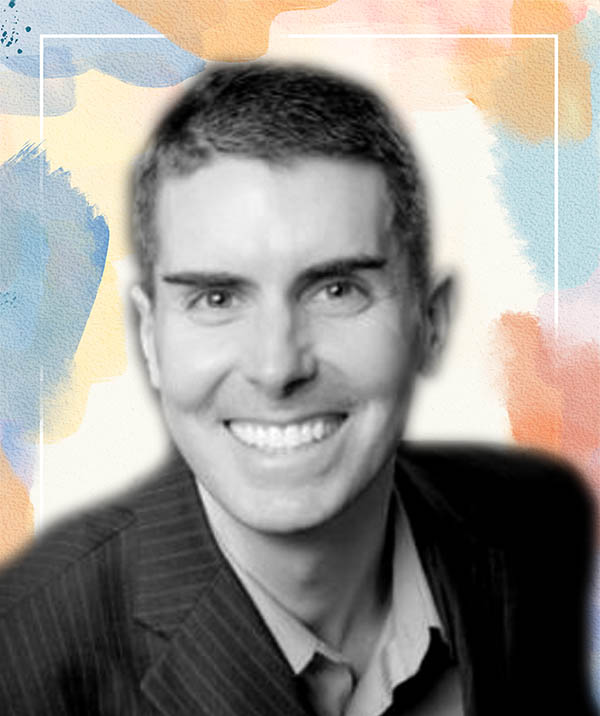 My Moto: Listen Responsively, Act  Rapidly, & Remediate Effectively. 
How we bridge the gap between you and your next talent pipeline
Hiring experts in a niche industry like technology can be challenging and time-consuming. We take up the challenge of recruiting staff with a specialized skill set and with our unique screening methods and AI-driven practices, we find you top-notch professionals that help you transform your business. The candidates we find complement your business objectives and make sure they do the job for you in the best possible way.