Windows Management Experts, Inc. (WME) is a leading nationally certified LGBTE/SBE system integrator for Microsoft Infrastructure, Security, and Cloud solutions. A Microsoft Certified Partner and Cloud Solution Provider (CSP) with gold competencies in Datacenter, Device & Deployment, Cloud Productivity, EMS, and Cloud Platform, WME has over 100 years of combined experience and passion for transforming IT operations through the development of solutions, products and managed services that make their customer's job easier.
WME's Strategic Services (IT Staffing – Contract, Temp-to-Perm, and Direct Hire) division concentrates on strategic talent strategies, partnerships, and acquisitions partnering with organizations to assess and solve information technology challenges leveraging digital technologies — cloud, mobile, security, infrastructure, and data.
WME's Managed Services are geared toward managing the entire IT footprint for small businesses whereas our Tier-3 Managed Services focus on providing technical engineering support for mid-market and enterprise clients.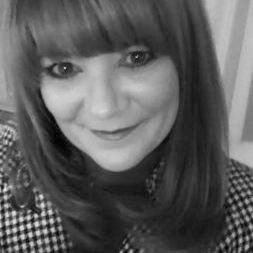 CEO/VP of WME Strategic Service