IT Support for Healthcare Industry by WME
Helping organizations successfully deliver Healthcare across the globe.
We provide Healthcare organizations with top-notch Professional and Managed IT services while simultaneously taking care of their Staffing and Project management needs. Our offerings are tailored specifically for the healthcare industry to augment and enhance widespread coverage.
With over 15 years in operation providing IT Service Management, over 400 production implementations, and 30 years combined experience in the Microsoft ecosystem, our Healthcare niche experts are well-versed in the requirements and processes of working in any size and scale of Healthcare institutes. With hands-on expertise working successfully alongside hospitals and health complexes, our experts can seamlessly integrate with your staff. In fact, we have proven ourselves by providing services to multiple companies including Sheridan Hospital, New York Psychotherapy Counseling Center (NYPCC), and Aspen Dental Management just to name a few. We can do the same for your organization, now.
WME's Healthcare Solutions for Your IT Teams
Identity Management Solutions
We'll manage users, nursing staff, and medical experts' records which is a crucial task for healthcare institutes. In fact, we'll start with everything that needs to be managed in the shortest possible time. WME's customized solutions offer everything from automated account creation, file server permission updates, and identification of inactive accounts to bulk password reset and clean-up of outgoing batch accounts.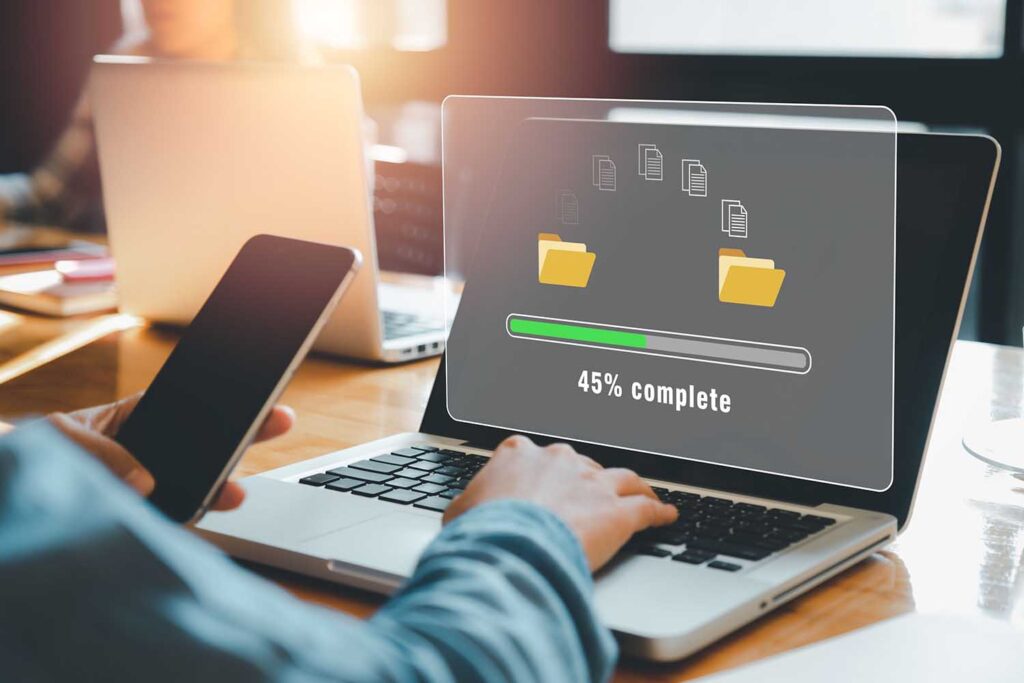 Help Desk and Asset Monitoring
As the staff strength is growing each year, the tasks like handling their support issues and attending to service requests are becoming increasingly complex. WME's enterprise service management solutions help streamline service workflows, create custom workflows to manage changes, automate mundane tasks, and provide an integrated self-service portal.
Endpoint Management Solutions
With the growing influx of users, healthcare institutes feel an intense need to manage the increasing number of endpoints in hospitals or labs, such as smartphones, tablets, servers, desktops, etc. We provide your IT departments with a unified endpoint management solution that ticks all the boxes of productivity and safety including policy implementation. WME's services enable some dependable remote control, troubleshooting, bulk software installations, and automation of routine management tasks.
Get Your Healthcare Business Right with WME
Establish a modern-day work environment
Sound policies for data protection, integrity, and compliance
Zero service downtime for maximum availability
Secure your business from the latest cyber threats
Get uninterrupted access to support analysts for IT and business needs
Ensure business continuity by securing crucial data
Guaranteed services with solid SLAs
Take advantage of adaptable technology support models