SharePoint Professional Services
Supercharge your business productivity and enhance visibility through our proven SharePoint expertise.
✔ Trusted Microsoft Partners
✔ Cross-industry expertise
✔ Comprehensive customization
✔ Unmatched customer support
Drive Success by Simplifying Business Complexities with SharePoint
WME onboards a dedicated team comprising SharePoint Architects, Technical Consultants, and Developers who are well-versed in SharePoint technology. Our high-end SharePoint deliverables include consultation, custom development, integration, migration, and support across all major industry verticals. The solutions delivered by us are customized, robust, and streamlined with the latest trends and your business needs. With our team of certified and proven experts, we are the ideal choice to help you streamline your processes with SharePoint solutions.
SharePoint Services at WME
Exclusive SharePoint Benefits with WME
Build SharePoint Applications with React
Unlock the full potential of SharePoint with React Development. Build modern and efficient SharePoint applications with React. We fully understand React's component-based architecture, and our experts are well-versed in creating reusable React code and leveraging its virtual DOM for speed and efficiency.
We'll use React to create SharePoint Framework (SPFx) web parts that are both modern and responsive, ultimately allowing you to build custom web parts for SharePoint. We also leverage Office UI Fabric React to build web applications that follow the Office design language. We make sure we create such custom applications that look and feel like native Office applications.
With our expertise, we bring you scalable, visually stunning, and lightning-fast solutions that revolutionize collaboration, productivity, and user experience. Experience the future of SharePoint Development with React today.
Why trust WME SharePoint Services?
Windows Management Experts comprises a group of highly skilled Microsoft Certified SharePoint Professionals with over a decade of experience in developing, managing, and delivering exceptional SharePoint Web parts, Add-ins, Intranet Applications, and Workflows.
Our track record demonstrates our proficiency in leveraging technology and industry knowledge to empower our clients, enabling them to adapt swiftly to market dynamics and gain a competitive edge.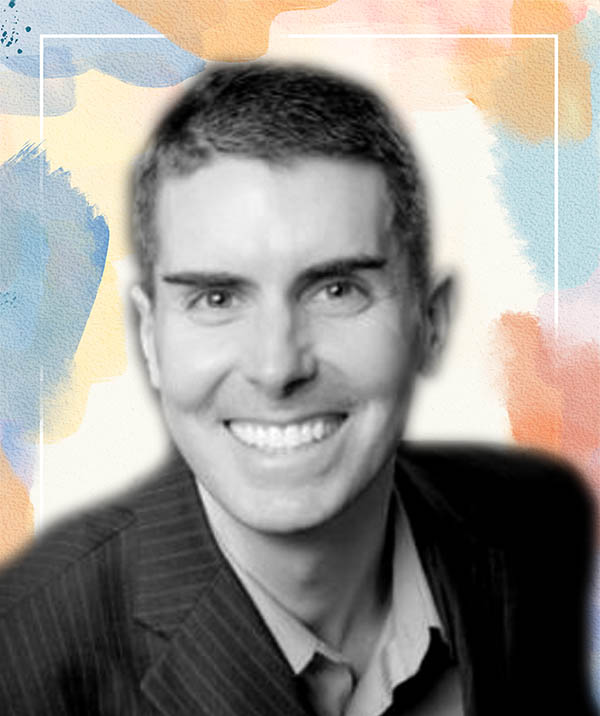 Sharepoint Development Services