FINANCIAL INDUSTRY SOLUTIONS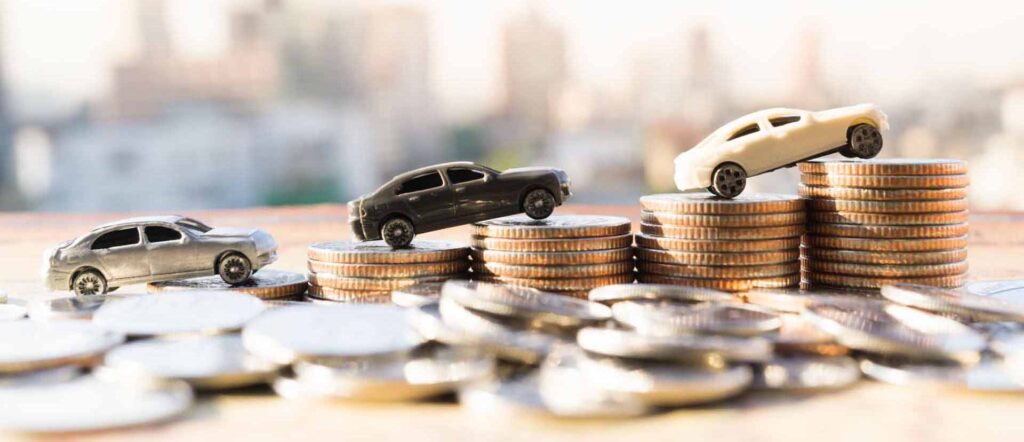 WME IT Solutions for Finance Industry
With ever-growing business and data complexities, financial services players will need trusted IT experts to face challenges in 2023.
WME draws on 100 years of combined experience across various industries to help your finance business and organizations benefit from pioneering ways to enhance processes, reduce back-office costs, align IT, and plan for evolving competitive and regulatory issues.
With over 12 years in operation providing IT Service Management, over 100 production implementations, and 100 years combined experience in the Microsoft ecosystem, our finance niche experts are well-versed in the requirements and processes of working in any size and scale of organization. With hands-on expertise working successfully alongside finance firms and contractors, WME can seamlessly integrate with your staff. We have done that for a lot of companies including First Source Federal Credit Union, Great Western Bank, and Greenfield Savings Bank just to name a few. We can do the same for your company as well.
Financial industry compliance and regulations require highly secure data collection, storage, backup, and distribution. On top of that, each organization has its unique compliance requirements with data protection protocols that must be met. Our team of experienced IT professionals ensures that you remain compliant with all necessary regulations. We have just the right set of expertise to help businesses navigate the intricacies of regulatory frameworks like SEC, FINRA, SOX, and FDIC. So, we've covered you.
Managed & Professional IT Support
Entrusting your IT infrastructure to WME guarantees you have access to a reliable partner to side with you. Our managed service solution is a more economical alternative to hiring your own in-house IT staff, always within your budget. Working with us will free up your valuable time and resources and help you better serve your clients and grow your business. Finally, we will establish and put in place dependable security policies for your entire organization, ensuring we adhere to the industry's best practices.
Staffing & Project Management
Efficient staffing and effective project management are crucial in the highly regulated financial services industry. WME offers tailored Staffing and PM services allowing you to focus more on your core business activities. Our team of experienced professionals will work with you to understand your business goals and project requirements and provide customized solutions to meet your unique needs. This will be a cost-effective alternative to hiring in-house staff, allowing you to remain within budget while also providing you with access to a team of skilled professionals.
Grow Your Finance Services with WME's Proven IT services
We work with leading institutions in the banking, insurance, and asset management sectors in all major areas including:
Retail & Private banking
Wealth management
Corporate banking
Capital markets
Asset management
Property and life insurance
Health insurance
Reinsurance
IT risk and management
Financial IT infrastructure
Get Your Finance Business Right with WME
Establish a modern-day work environment
Secure your business from the latest cyber threats
Minimum service downtime for maximum availability
Sound policies for data protection, integrity, and compliance
Get uninterrupted access to support analysts for IT and business needs
Take advantage of adaptable technology support models
Minimum service downtime for maximum availability
Guaranteed services with solid SLAs
IT Solutions for Financial Services