With our comprehensive Office 365 tenant-to-tenant migration solution, you can migrate all your workloads and Active Directory securely and seamlessly.
The Reliable Migration is an Office 365 tenant-to-tenant migration package that allows you to simplify and streamline the consolidation and migration of all your Office 365 tenants, including Exchange, OneDrive, SharePoint, and Teams, as well as on-premises Active Directory. The best part is proper planning and active support give you complete visibility into your migration project. Moreover, be sure of minimum downtime, all while ensuring completely predictable outcomes.
Windows Management Experts
Hands-on experience with managing 125+ migrations with minimal to zero business disturbance
Solid expertise in cloud computing, major public cloud providers, big data, and Artificial Intelligence, among other areas, to handle the vastness of migration demands
A result-oriented approach with a strong focus on proven processes and cross-platform capabilities
Demonstrated ability to lower operational costs via choosing the right strategies and optimization of applications to be migrated
The Reliable Migration comes with some dependable domain coexistence services to keep the downtime to a minimum. Your users can utilize new email addresses and access data from different tenants while the migration is still ongoing.
We own the outcomes of tenant-to-tenant migrations we conduct. The Reliable Migration includes regular updates and an interactive dashboard to streamline the migration process.
Inquire Away! We've Got You Covered!
Tenant-to-Tenant Migration Services By WME
Discovery
Migration
Consistent Tenants
Project Management
Reporting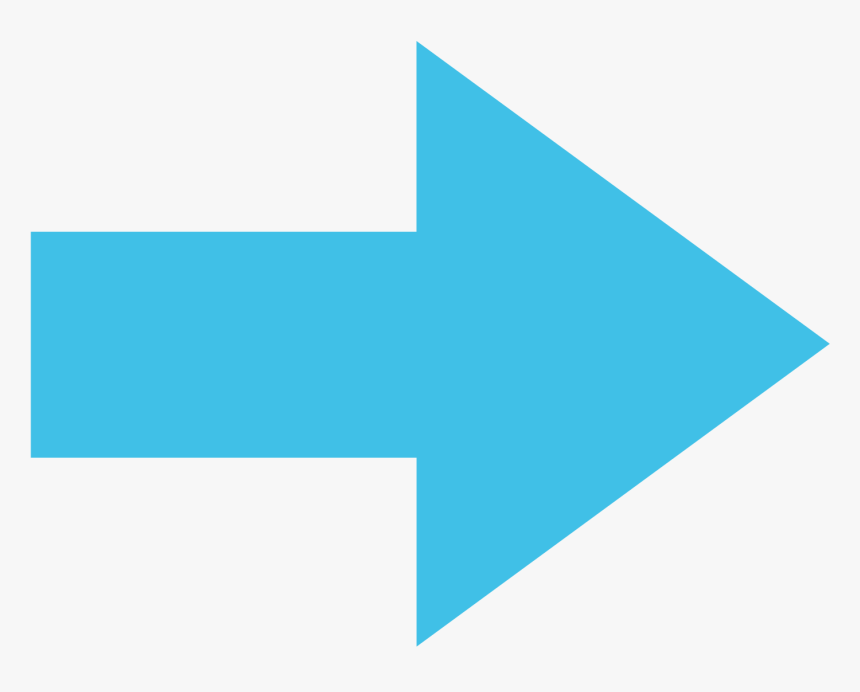 Active Directory
Azure Active Directory
Exchange Online
OneDrive
SharePoint Online
Teams & M365 Groups
Share your Plan with WME Office365 Experts 
Migrating from one Office 365 tenant to another can present unexpected challenges, even when the platforms appear identical. Complex and often time-consuming, such projects can put undue stress on your timelines and budget.
However, with WME's expert consulting and operations teams, you can rest assured that your cross-tenant migration will be a success.
Having executed some of the world's most extensive cloud transformations, including the consolidation of 130 separate tenants into a single service for one client, our fixed-price, fixed-outcome service guarantees a stress-free experience and minimizes the risks involved in transforming your Microsoft cloud environment.
Let us simplify your tenant-to-tenant migrations with our proven expertise  
O365 Tenant to Tenant Migration

Emails / SharePoint / Teams / OneDrive
Office 365 Tenant to Tenant Migration