INNOVATE FASTER. ADAPT SAFER.
Get ahead with our managed High-Tech services
Latest High-Tech applications are fueling industry growth and here we are with a wide range of solutions and services to support your IT & Finance managers in managing High-Tech capabilities. With 14+ years of experience working with our clients, we've acquired all the necessary expertise to help you capitalize on opportunities and drive quick success for your organization.
Professional IT Services
From Consulting and custom development to project & program management services, find a management team and governance that gets everything right for your high-tech ecosystem.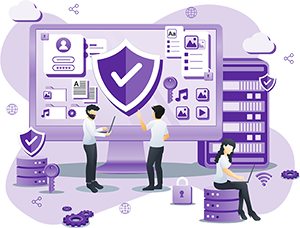 Software as a Service
Take your SaaS endeavors to the next level of excellence by incorporating High-Tech in a safe and productive way. We spark dependable transformation, from product enhancement to better experience.
Product ISVs
ISVs combined with High-Tech come with challenges of migration, resilience, and speed. We can help you navigate the never-before complexity of this fast-changing landscape.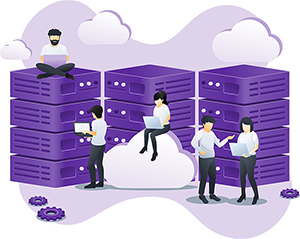 Government Integration
With hands-on High-Tech expertise working successfully with government contractors at all levels, we bring all the essential tools and technology together for the high efficiency of SLED/FED Govt. agencies.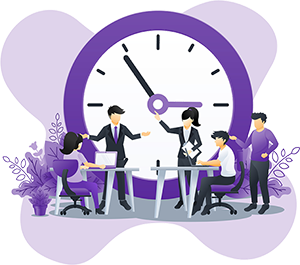 Cybersecurity Risk & Governance
We help you secure your High-Tech driven processes and services. Let all your access-related and data protection needs fulfilled with WME on your side, without compromising on innovation, collaboration, or features.
Working with WME means collaborating with a highly effective team of professionals who bring the expertise and support you need to scale your products, platforms and business processes quickly.
Exclusive Benefits with WME Hight-Tech Managed Services
Migrate your High-Tech to cloud
Quickly and efficiently promote innovation, intelligence, and business success utilizing cloud technology to fully realize the potential of High-tech.
Premium user experience
Create engaging and comprehensive user experiences using intelligently connected products to support new business models.
Transform
Everything
Leverage the powerful combination of platform technology, strategy, industry specialization, and experience to transform the entire workflow.
Boost
Performance
Our customized plans can help you bring products to market faster, reduce the costs of development, and allow you to concentrate on your company's main strengths.
We support some of the most reputed and fastest growing High-Tech companies in the world. We know the standards required at their High-Tech facilities.
Our flexible approach to support your High-Tech means that you can choose to outsource individual elements of your IT or your whole infrastructure, making us your virtual IT department. You can also work with us alongside other, third-party, providers.
Just drop us a message, and our experts will follow up with you ASAPs.