RAPID. RESPONSIVE.
REMEDIATE.
Elevate Your Business with Premium IT Services and Customized IT Solutions.
Seamless IT Solutions, Swift Issue Resolution
Your business's uninterrupted flow matters
Having Microsoft Solution Partner Competencies in Security, Modern Work & Infrastructure, we also pride ourselves on the trust of Inc. 5000. We understand that between finalizing strategic decisions, optimizing HR, and building a thriving company culture to grab success in the next decade, you have a lot on your plate. That's where we come to help. We tackle IT concerns promptly, offering customized fixes. Count on us for effective, rapid responses, minimizing disruptions and maximizing productivity.
Exclusive Benefits with
Windows Management Experts
Significant cost savings on payroll expenses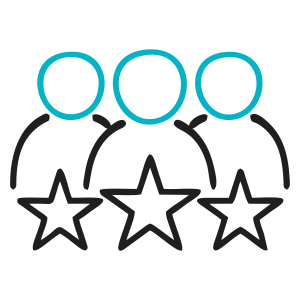 Reduced rate of employee turnover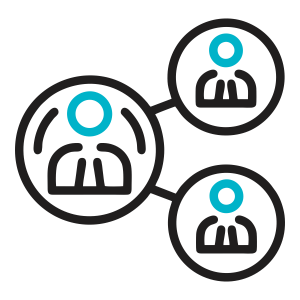 Focus more on strategic HR initiatives rather than transactional needs
Complete disclosure & transparent payment without any hidden fees
Enhanced profitability, Optimized Productivity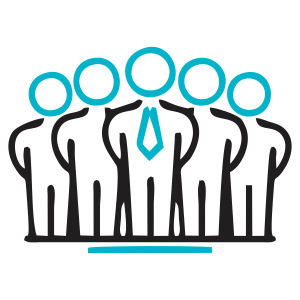 Flexible team-size choices & organizational structures with a focus on specialized positions and skill sets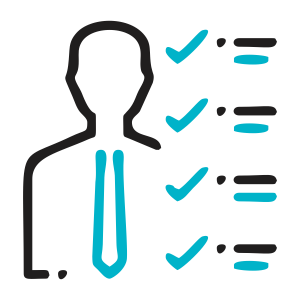 Highly skilled & productive employees, always eager to add value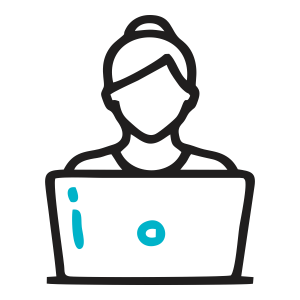 Experts to assist with creating or improving KPIs, ORK, bonus programs, reports, training materials, and world-class documentation
A dedicated fluent English-speaking team working 40 hours per week per member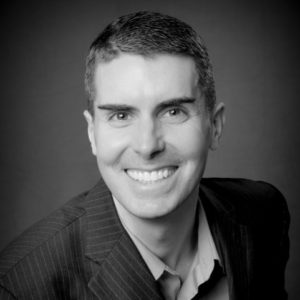 In my leadership, the WME teams are willing to go to any length to bring success to your company. We aspire to help you stand up and win, and that's it. We don't compete with anyone, and I think this is where we are exceptionally different from other players, rather excellent I would say.