Microsoft Project Server & Project Online Professional Services
Achieve Business Excellence with Our Proven Expertise
✔️ Portfolio Visibility
✔️ administration & reporting
✔️Licensing Deals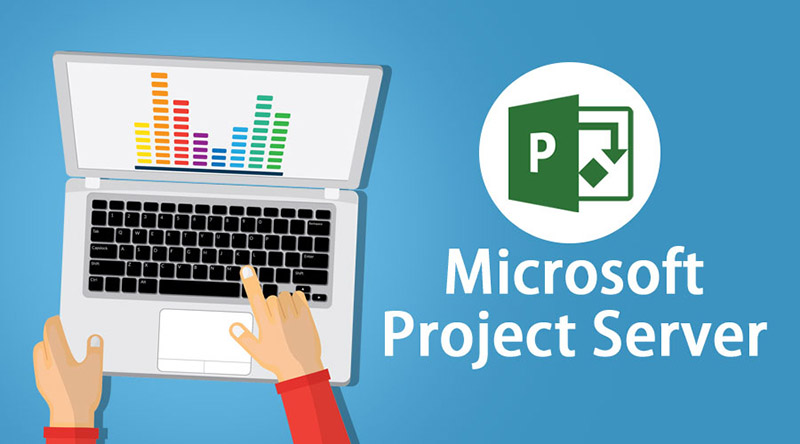 Windows Management Experts
We are a Professional & Managed IT Services Provider company with Microsoft Solution Partner designation. We provide IT solutions and consulting services to businesses of all sizes. With a team of experienced and certified engineers, we can help you with everything from designing and implementing your IT infrastructure to providing 24/7 support.
We provide an extensive selection of consulting services for Project and Portfolio Management, tailored to assist your company in maximizing its capabilities. Whether you require minor adjustments or a comprehensive transformation, our offerings cover all your needs. Our services are customizable, allowing you to choose precisely what aligns with your specific needs.
What is Microsoft Project Server?
Microsoft Project Server is a powerful project management solution designed to help organizations effectively plan, manage, and execute projects of all sizes. It provides a centralized platform where project managers and teams can collaborate, track progress, allocate resources, and analyze project data. You can create detailed project plans, define tasks, set dependencies, and allocate resources efficiently. Microsoft Project Server also supports portfolio management, allowing organizations to prioritize projects, assess risks, and make informed decisions based on real-time data.
What is Microsoft Project Online?
Microsoft Project Online is a cloud-based project management solution that leverages the capabilities of Microsoft Project Server within a web-based environment. It offers all the functionalities of Microsoft Project Server but eliminates the need for on-premises infrastructure and provides the flexibility of accessing projects and data from anywhere, at any time. With Microsoft Project Online, organizations can manage their projects and portfolios online, collaborate with team members remotely, and easily share project information. This web-based platform enables seamless integration with other Microsoft tools and services, such as SharePoint and Office 365, providing a comprehensive suite of productivity and collaboration features.
Expert implementation and configuration of Project Server/Online versions 2003, 2007, and 2010/2013/2016/2019
Configure Project Portfolio Management functionalities within Project Server/Online for streamlined project management.
Seamless integration of SharePoint and Project Server/Online, enhancing collaboration and data synchronization.
Tailor Project Server/Online to your needs with global fields, views, custom fields, and formulas.
Design and track project plans efficiently using powerful features of Project Server/Online.
Create insightful reports for Project Server and Project Online, providing valuable project insights.
Develop customized workflows in Project Server/Online to automate and streamline project management processes.
Foster active collaboration with PMO stakeholders to ensure effective communication and decision-making.
Smooth and secure migration of data and configurations to Project Server/Online, minimizing disruptions.
Inquire Away! We've Got You Covered!
The WME Edge with Project Server/Online Offerings
Streamline Project Management: Leverage Microsoft Project Server and Project Online to streamline project planning, scheduling, and resource management.
Resource Optimization: Optimize resource allocation and maximize productivity with advanced resource management features.
Enhanced Security. Ensure the confidentiality/integrity of project data with robust security measures protecting sensitive information from unauthorized access.
Collaborative Workspaces: Foster collaboration and communication among team members with dedicated workspaces for each project.
Real-Time Updates: Stay informed with real-time updates on project progress, task completion, and resource allocation.
Time and Expense Tracking: Effortlessly track project time and expenses, ensuring accurate project costing and budget management in given time.
Customized Reporting: Generate customized reports and dashboards to track project performance and make data-driven decisions using these customized reports.
Task Dependencies: Easily manage task dependencies and ensure smooth workflow progression within the organization.
Mobile Access: Access and manage projects on the go with mobile-friendly interfaces for Microsoft Project Server and Project Online.
Seamless Migration, Zero Risk
Experience a worry-free migration to Office 365, ensuring zero downtime and no data loss. Our advanced tools guarantee a seamless transfer of all your data and attributes, providing you with a risk-free migration solution.
Unmatched End-User Support
Enjoy 24/7 support for end-users, available via phone, chat, and email. Our dedicated team ensures prompt assistance, with calls and chats answered within no time, emails responded to within minutes, and all issues resolved ASAP.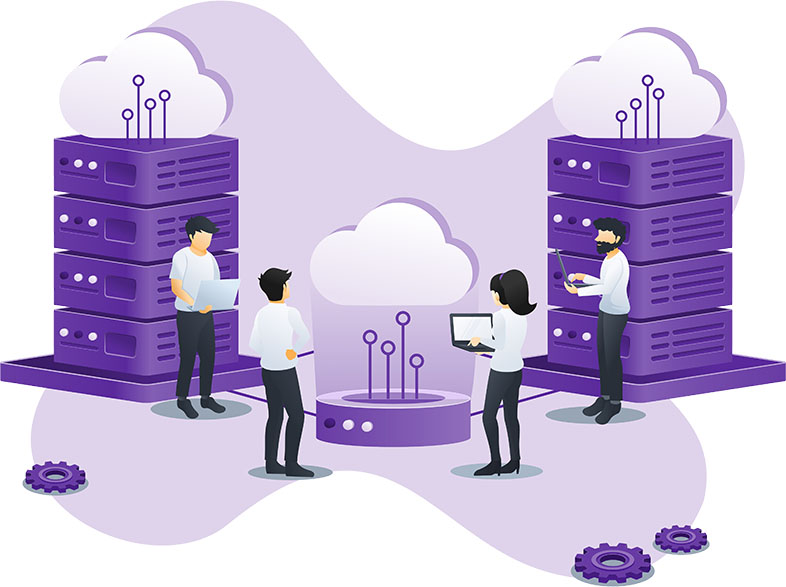 Tailored Hybrid Solutions
Unlock the power of customization by integrating Office 365 with your existing on-premise or dedicated server solutions. Our expertise lies in creating hybrid solutions perfectly tailored to meet your specific business needs.
Leverage our extensive experience in the Cloud. With over a million successfully migrated and supported end-users across 90+ countries since 2008, we excel in handling Azure, Office 365, SharePoint, Exchange, Project Server, Virtual Desktop, and Server solutions.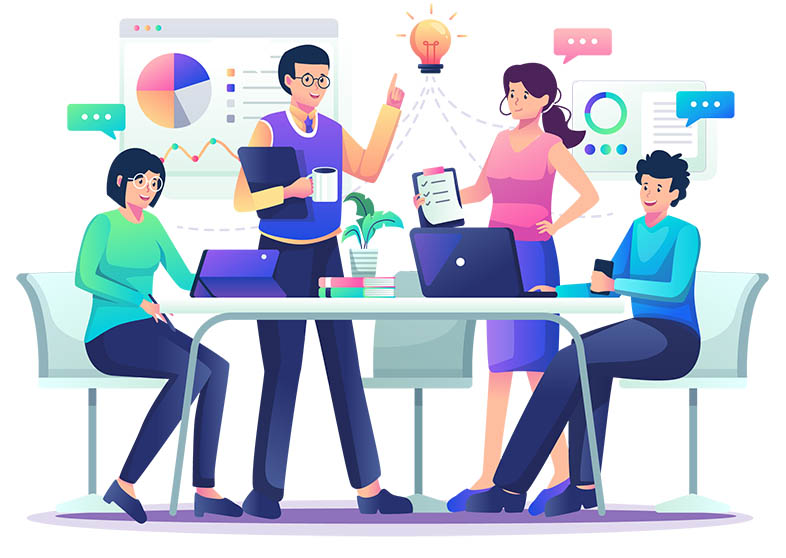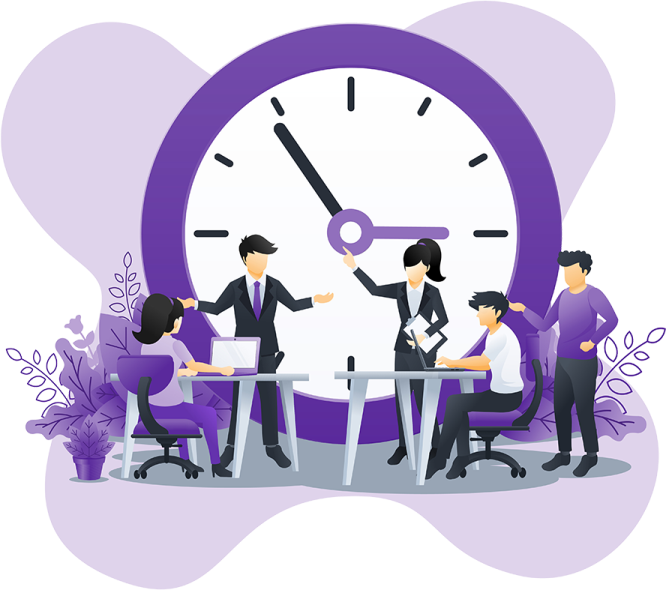 Trusted Microsoft Partnership
For over 14 years, we have been a trusted partner of Microsoft. As a leading CSP for Office 365, WME also proudly holds the title of a Microsoft Solutions Partner for Security, solidifying our commitment to delivering top-notch services and solutions.