Office 365 / Microsoft 365 Migration & Deployment Services
Move ahead with reliability, scalability, and security
The Difference Between Office 365 & Microsoft 365
Office 365 includes the latest versions of Microsoft Office apps, such as Word, Excel, PowerPoint, and Outlook. It also includes online storage with OneDrive and email with Exchange Online. Whereas Microsoft 365 is a bundle of services that includes Office 365, plus Windows 10 Enterprise, Enterprise Mobility + Security (EMS), and machine learning. It also includes additional features, such as advanced security, device management, and business analytics. In other words, Microsoft 365 is a more comprehensive suite of services than Office 365. It includes all of the features of Office 365, plus additional features that are designed to help businesses be more productive and secure.
Futureproof Your Business with Trustworthy Office 365 / Microsoft 365 Migrations & Deployments
Want to know how functional your on-going IT environment is?
Inquire Away! We've Got You Covered!
Windows Management Experts
Our migrations offerings from multiple different sources to Office 365 / Microsoft 365.
G-Suite to Office 365 / Microsoft 365
Hosted Exchange to Office 365 / Microsoft 365 Migration
GoDaddy to Office 365 / Microsoft 365 Migration
Public Folders Migration to O365 / M365
O365 Tenant to Tenant Migration
Emails/ SharePoint/ Teams/ OneDrive
Office/Microsoft 365 Hybrid Migration
SharePoint Migrations
File Servers Migration to OneDrive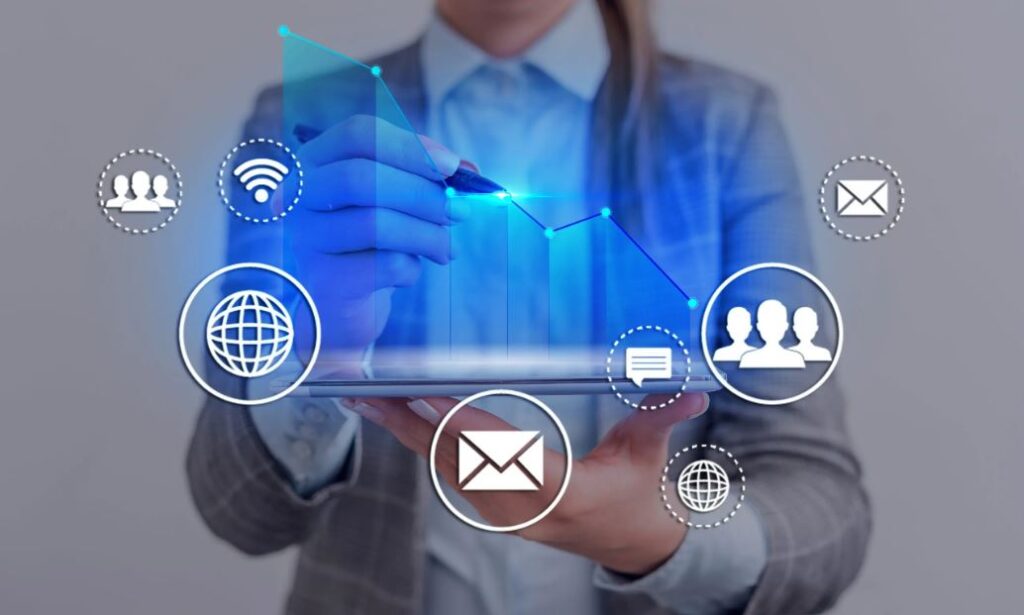 We start by understanding your current & future business needs. Then our experts design the foundation of your migration & deployment. While keeping an eye on endless scalability, we ensure that we don't interrupt your current-day operations.
With most of today's workers interfacing with multiple devices from laptops & smartphones to desktops & tablets, device deployment has become more and more complex.
WME Deployment Services is the answer to delivering flexible and scalable device deployments. From assessing your environment to consulting and even the management of the entire lifecycle, we handle everything.
We develop security-first architecture for containerized, microservices-based applications that thrive on cloud hosting. Our best-in-class cloud architects help ensure scalable, use-ready migrations that get you ahead of your competition faster, and help you win over the market.
Examples of the WME's Government Works:
Implementing an automated solution to assist the city of Charlotte, NC, with transitioning away from using non-functional legacy scripts for onboarding.
Executing a large SCCM implementation for the City of Houston, TX, and provided onsite training for their staff.
Assisting the Information Technology Department of Cass County, ND, with developing and implementing a full-service IT helpdesk and ticketing solution
Ready to make the switch to Office 365 / Microsoft 365?
Contact us now to unlock the full potential of the Office/Microsoft 365 capabilities for your business.

G-Suite to Office 365 / Microsoft 365

Hosted Exchange to O365 / M365 Migration

Office / Microsoft 365 Hybrid Migration

GoDaddy to Office 365 / Microsoft 365 Migration

Public Folders Migration to O365 / M365
Office 365 Migration Services