Build Highly Capable Teams,
Hire Staff that Leads Through Success
Windows Management Experts is Your One Stop Shop for Recruiting IT & Systems Engineering Resources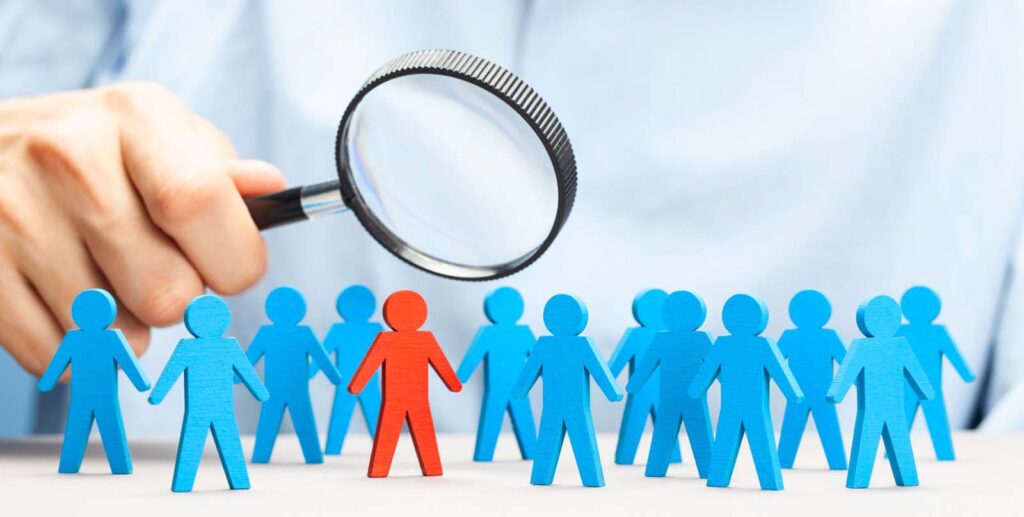 Eliminate the time-consuming process of recruiting, screening, and verifying applicants to fill your staffing needs. We offer career placement, permanent placement and strategic IT placement for the area, and nationwide.
Get the best talent
Our unique screening process guarantees top-notch candidate selection
Quick turnaround
Get the first two candidates at your doorstep within 72 hours
Guaranteed satisfaction
Not satisfied after the two-week test run? Get your free replacement
Specialized IT skills | short-term projects | permanent placement
We specialize in sourcing and delivering custom IT recruiting in the following areas to help organizations scale up their tech potential:
Security – On Premises to Cloud
Get the best professional match for your organization from a diverse pool of 25,000 highly capable IT experts from WME. We cover a large range. From Active Directory management & Windows Defender to Penetration Testing & Vulnerability Management, our experts
Development – Modern Microsoft Stack
With our resources, get in-depth technical support for Maintenance and Reliability of your tools, languages, and applications and the provider. Our recruits are also capable enough to successfully deploy and solve recurring problems for solutions based on non-Microsoft technologies.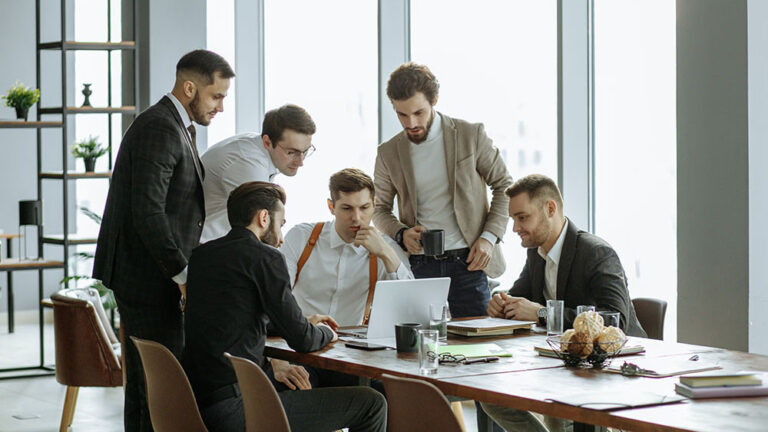 Project Management – All Levels
Upskill your team by bringing solo flight takers. Get Program Managers to track and manage program-level resources, Technical Managers to implement complex enterprise solutions, and Project Coordinators to successfully coordinate small projects in accordance with PMI / PMBOK standards.
Infrastructure – Integration & Migration
Caring for infrastructure is always worth it. Now, get on top of your competition with an upgraded infrastructure. We provide best-in-class Microsoft 365 Experts, Microsoft Exchange Experts, Active Directory Experts, SharePoint / OneDrive Experts, and Teams / Voice Experts.
WME has an exclusive multi-tier interview process that evaluates talent through deep dives of technical questioning from our seasoned experts. And, that's in addition to background checks, drug screens, and thorough reference checks that we regularly conduct. In fact, oftentimes we conduct personality assessments and hands-on skills assessments to further carve out the best possible staffing combination for our clients.
Testimonial? more than 90% of our recruits are referred to us by clients we've helped with staffing. We believe in long partnerships.
You can hire ad-hoc consultants to assist with your daily operations, undergoing projects or just to fill a temporary gap in your team until you hire the right person permanently.
You can subcontract our staff for a short period of time if you need additional expertise for any of your projects or client services.