Endpoint Management By WME
A Professional Endpoint Security Services & Device Management company that doesn't disappoint you. Keep your important data safe and empower your human resource to perform seamlessly anywhere. Our highly secure offerings are part of a strategic and diversified profile to protect your crucial data through all endpoints.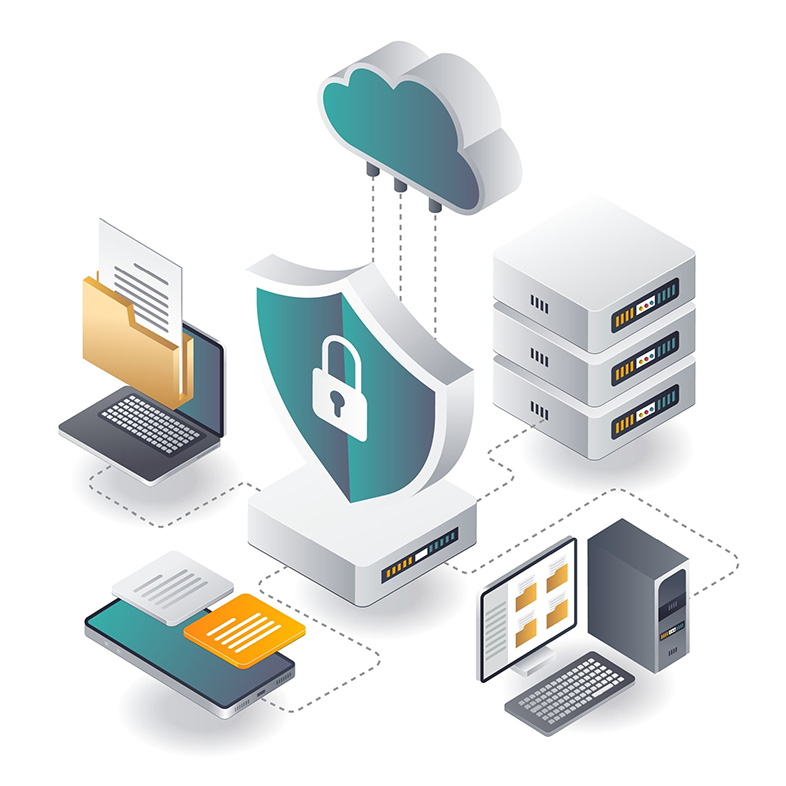 Managing every part of your IT environment
Endpoint security is crucial, as companies, regardless of size, can have thousands of endpoints when considering the devices of employees and customers. We offer professional help in securing these endpoints typically using Defender for Endpoint which is an essential tool for securing company devices.
Control Endpoint Complexity
Increase User Satisfaction
Streamline decision-making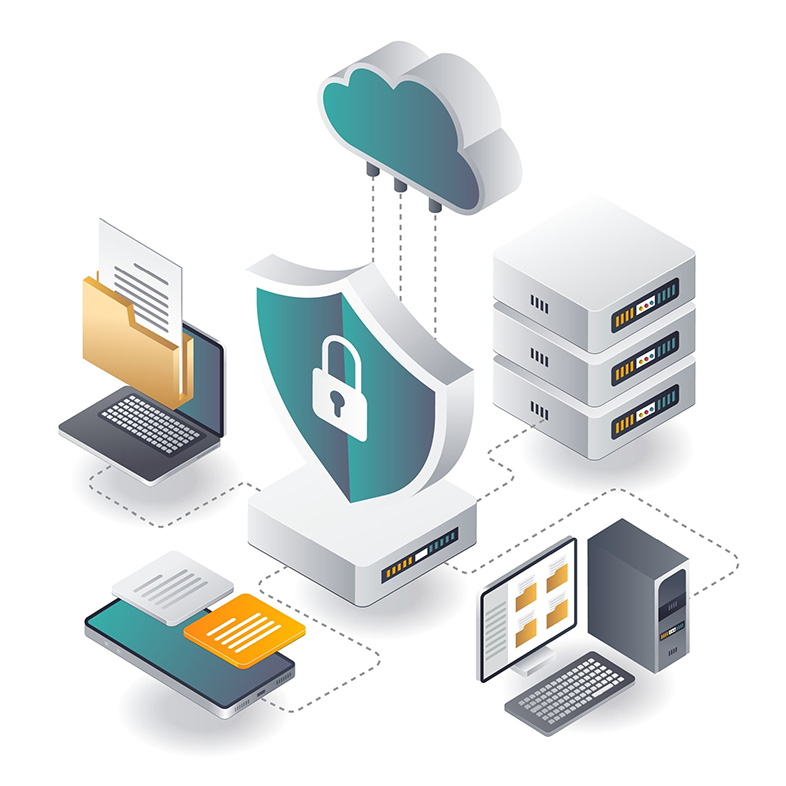 We protect your remote working and employees' identity. Every endpoint that connects to the corporate network is a vulnerability, providing a potential entry point for cybercriminals. WME's time-tested teams enable businesses to protect devices that employees use for work purposes either on a network or in the cloud from cyber threats. We protect desktops, laptops, mobile phones, and tablets from malicious threats and cyberattacks. Having all the right practices and expertise to gain visibility into advanced threats, we quickly detect security risks for their swift remote remediation.
Windows Autopilot and Device Provisioning
We build & manage modern Windows devices by offloading time-consuming Autopilot-related tasks from an end-user to the device provisioning Technicians (IT, Partners, OEMs). This way, we help users get business-ready devices from the box (OOBE) experience without any delays that are often seen during the brand-new device setup.
Mobile Device & Unified Endpoint Management
We overcome all potential security challenges that come with mobile devices and the bring-your-own-device (BYOD) approach. With comprehensive coverage, policy management, and an IT-supervised access & control system, we protect apps, personal & organizational data, and company privacy.  Covering all the popular mobile OS, we ensure centralized management including Malware detection and quick remediation to finally ensure complete visibility and control over mobile devices in the network
Inquire Away! We've Got You Covered!
Patch Management & Software deployment
We enhance system uptime and secure your network by automating patch deployment for Windows, Mac, Linux, and third-party applications. This way you can independently fix vulnerabilities in your software and applications that are prone to cyber-attacks. We also fulfill your need for software deployment to all the endpoints within your network. We have 3990+ pre-built application templates that we use for this purpose.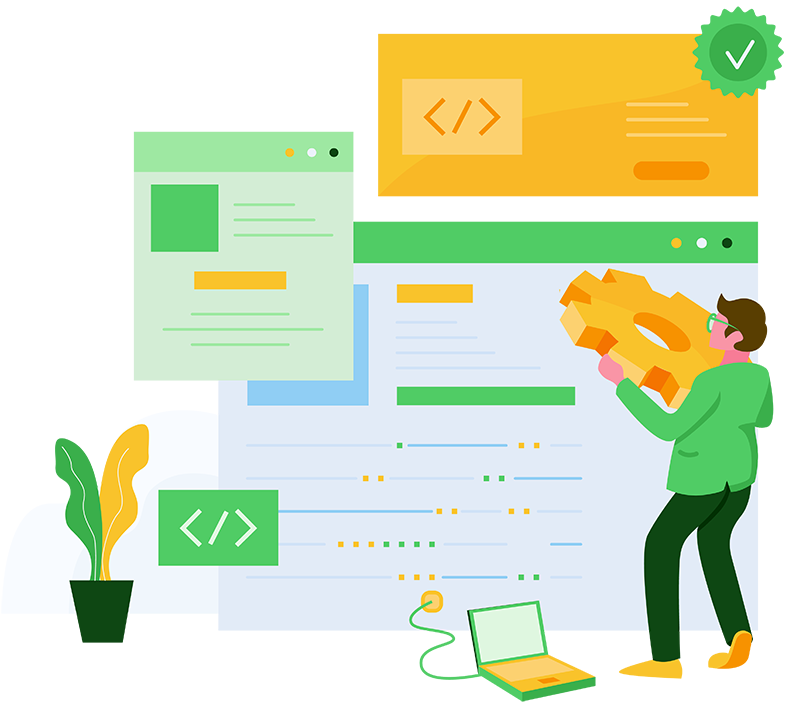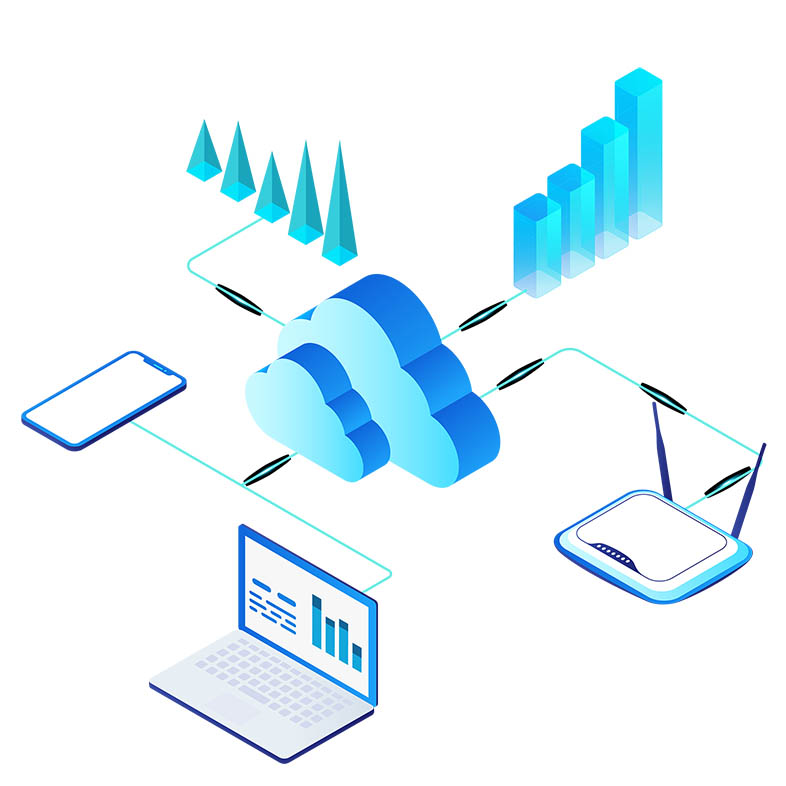 Azure AD Premium & Windows 10/11
Microsoft Azure Active Directory is a cloud-based identity and access management solution that offers a range of features, including core directory services, application access control, and advanced identity protection. The latest versions of Windows 10/11 offer convenient and secure services for employee setup, device management, and more.
Microsoft Endpoint Management (Intune)
We cover the following services:
Microsoft Intune
Co-management
Desktop Analytics
Endpoint Manager Admin Center
Configuration Manager
And much more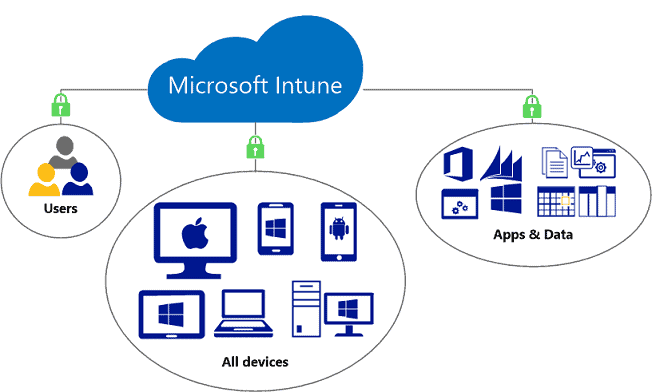 Microsoft Subscriptions for enterprises come equipped with a range of features, including Defender for Endpoint P1 in some cases. Regardless of the subscription, if you're using Windows 10 or 11, you'll receive Defender as a standard feature.
Microsoft Defender for Endpoint
Threats & Vulnerability management, 
Attack surface reduction,
Endpoint detection and response,
Automated investigation and remediation,
Expert help any time, any day.
Usage support for Defender.
Learn how the WME's one-of-a-kind endpoint management can save business capital on long-term projects

Microsoft Defender, SCCM and Intune Professional Services

Windows Auto Pilot & Intune Deployment (Basic Package)

MS Endpoint Configuration Manager (Standard Package for On-Premises)

Windows Auto Pilot & Intune Deployment

MS Endpoint Configuration Manager (Premium Package for Co-Management)

Windows Auto Pilot & Intune Deployment (Premium Package)
Endpoint Management Services