WINDOWS MANAGEMENT EXPERTS
We are a Microsoft gold partner company with the trust of Inc. 5000
We are your one-stop shop for all your IT professional services, managed services, and staffing needs. Our team of experienced professionals is dedicated to delivering customized solutions that meet your specific business requirements. From IT consulting and project management to managing the cloud, we have all the expertise to help you achieve your goals and keep your business running smoothly. Trust us to be your partner in IT excellence and contact us today to learn more about how we can help you achieve success.
Windows Management Experts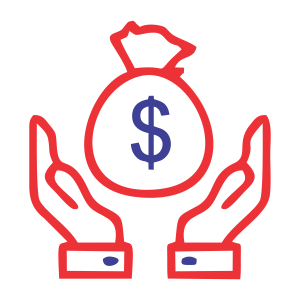 Significant cost savings on payroll expenses.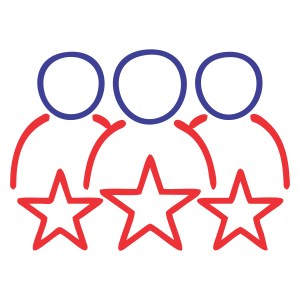 Reduced rate of employee turnover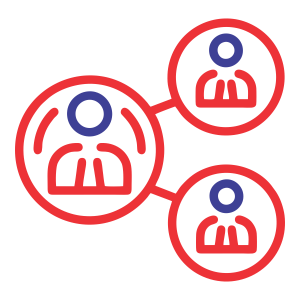 Focus more on strategic HR initiatives rather than transactional needs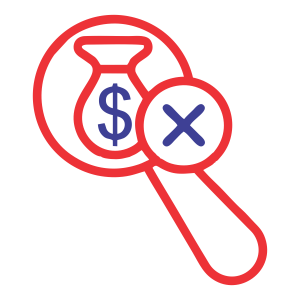 Complete disclosure. Transparent payment without any hidden fees.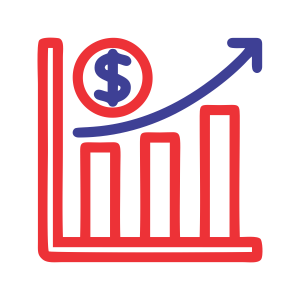 Enhanced profitability, Optimized Productivity.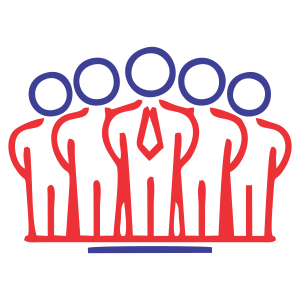 Flexible team-size choices & organizational structures with a focus on specialized positions and skill sets
Employees that are highly skilled, eager to work, and productive
Experts to assist with creating or improving KPIs, ORK, bonus programs, reports, training materials, and world-class documentation.
A dedicated fluent English-speaking team working 40 hours per week per member.
About Windows Management Experts
Since 2008 Windows Management Experts is the leading Microsoft & IT services provider in the industry. We provide next-generation professional and managed IT services that help enterprises around the world meet their ever-evolving challenges and enhance their profits.
As your Microsoft services & staffing partner, we help your company thrive by expanding your service offerings & opportunities and enhancing your customer relationships & employee capabilities. We also strive to build your capacity to such an extent that you become able to meet any infrastructure-related challenges that may you're your way.  
Our ultimate mission at Windows Management Experts is to help you grow by providing you with the consummate talent and opportunities that empower your enterprise for success. We cherish values like Integrity, dignity, innovation, trust, and respect for everyone. Finally, the purpose to pursue these values is to ensure exceptional technology experience and upskilling for our clients.
We are a Microsoft Gold partner company with the trust of Inc. 5000
Years of Combined Experience
Production Implementations
Years of Technical Expertise Delivered
Years of Client-Approved IT Management
Partner with best-in-class IT Experts
Our team is ready to elevate your company to the next stage of excellence